A community-focused early learning program for low-income families of Lewis County. Apply today to find out if we can serve you.
WHO WE ARE

WHAT WE DO

APPLY TODAY

CAREERS

DONATE
Head Start is a FREE preschool for eligible Lewis County families. We are a federally funded, community-based early learning program serving low-income, at-risk children ages three to five. We have centers in Centralia, Chehalis, Toledo, and Salkum. Founded during the 1960's federal "War on Poverty," we seek to give families a fair shot at success by preparing their children for lifelong learning.
Head Start offers a quality preschool program plus school readiness reports, developmental screenings, parent education, and family resources and referrals. Our comprehensive program will enhance and develop your child's social, emotional, and school readiness skills through partnerships between home, community, and school.
Ready to find out how we can partner with you and your child? Get started with an application to see if your child is eligible for our free preschool program. You may apply online or bring your printed application to our administrative office:
203 W Reynolds Ave.
Centralia, WA 98531
Lewis County Head Start is currently hiring teachers/family educators!
Contact Dallas Smith for instructions on how to apply at (360) 736-1696, ext. 122
Want to contribute to our mission? You can volunteer your time by contacting us OR donate funds for classroom supplies. To donate: Submit donations to the Reliable Enterprises PayPal account and indicate that it is for the Head Start program.
DONATE
<!=========Grid View Template 2.3=========>
There are no upcoming events at this time
Annually, the Head Start program generates a report with statistics that allow us to better understand the impact that early education has on children.
Students enrolled at Head Start
Students served thanks to federal funding
Percentage of students who had health insurance and received up-to-date immunizations in 2018.
More than 93% of students were deemed kindergarten-ready in each learning domain.
Enrolled families considered at or above Federal Poverty Level
Family Nights hosted annually
Head Start received a total of $398,734.29 of inkind donations through volunteer hours, monetary donations, and community support.
There were a total of 14,374.5 hours of volunteer support from families and the community.
*Statistics representative of fiscal year 2018. For more information, read our annual report.
sign up for our newsletter to stay up to date on the latest news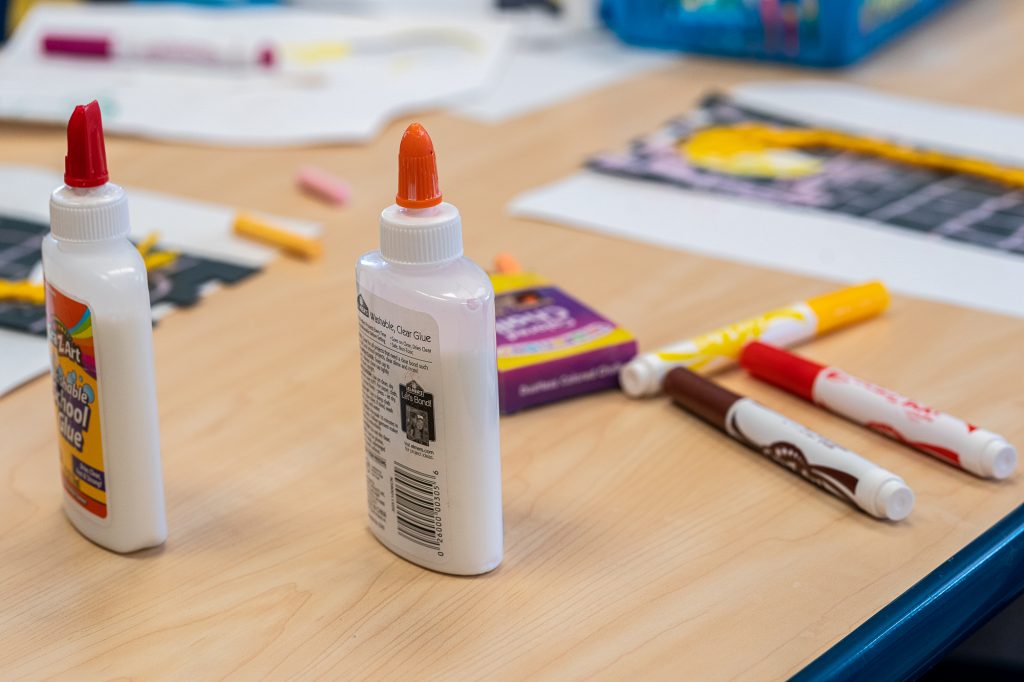 Phone:  (360) 736-1696
Fax:  (360) 736-0090
Address:  203 W. Reynolds Ave, Centralia, WA 98531
Mailing: P. O. Box 870, Centralia, WA 98531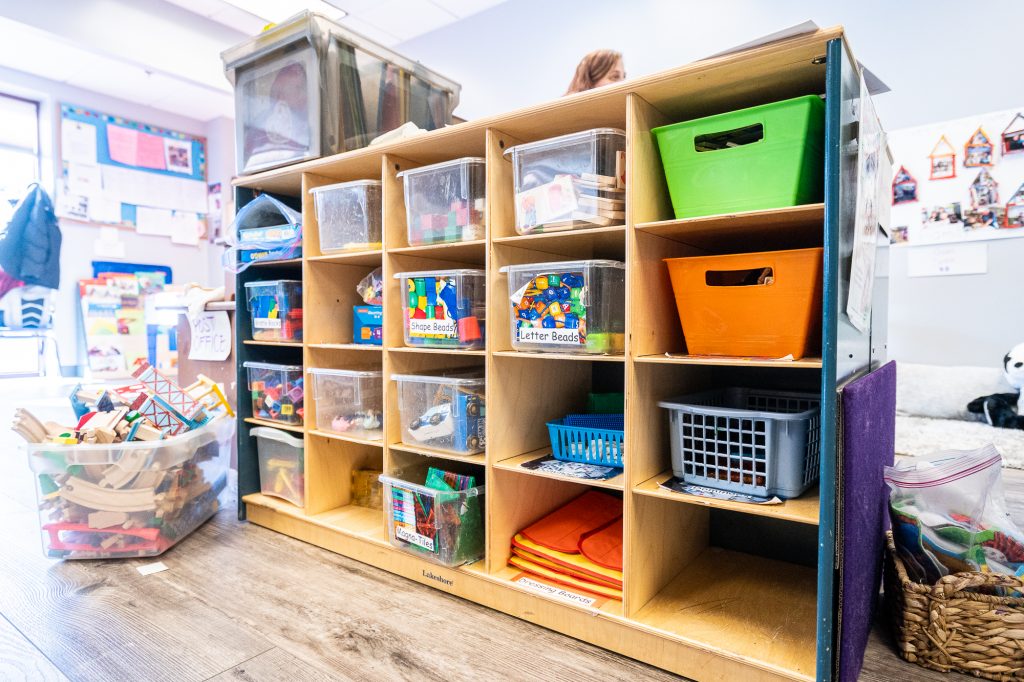 Location: 701 Pioneer Way, Centralia
Phone: 360-807-4813
Class info: Two classes 8:30am – 3:30pm; English & Spanish speaking.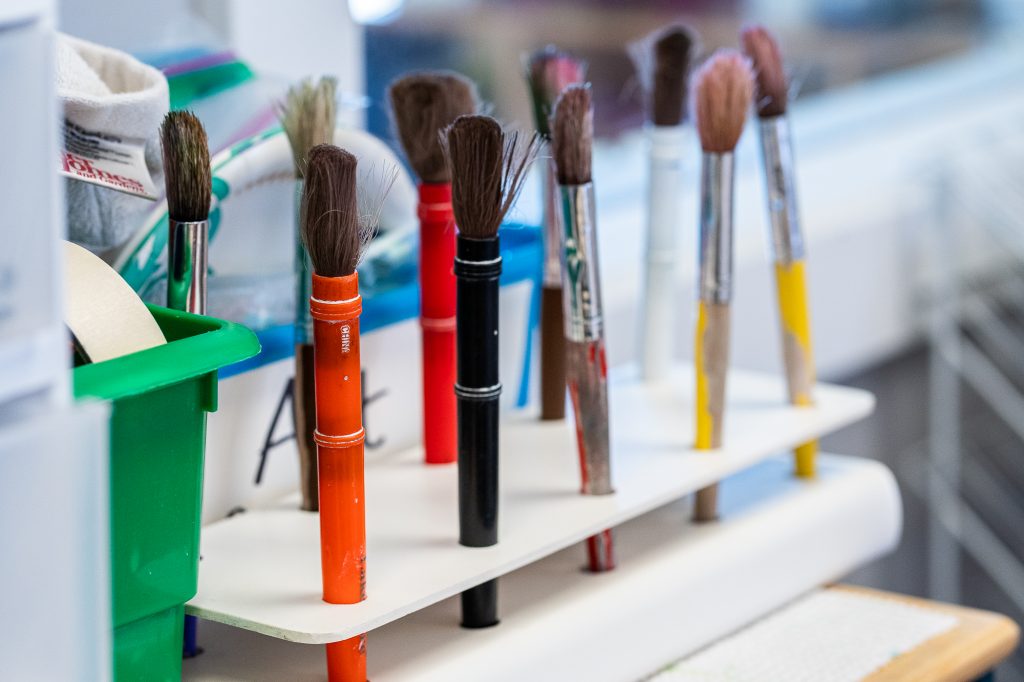 Location: 200 N. Second St, Toledo
Phone: 360-864-2350
Class info: 8:30am – 3:30pm; English & Spanish speaking. Serving families in the Toledo, Vader, Winlock & Napavine area.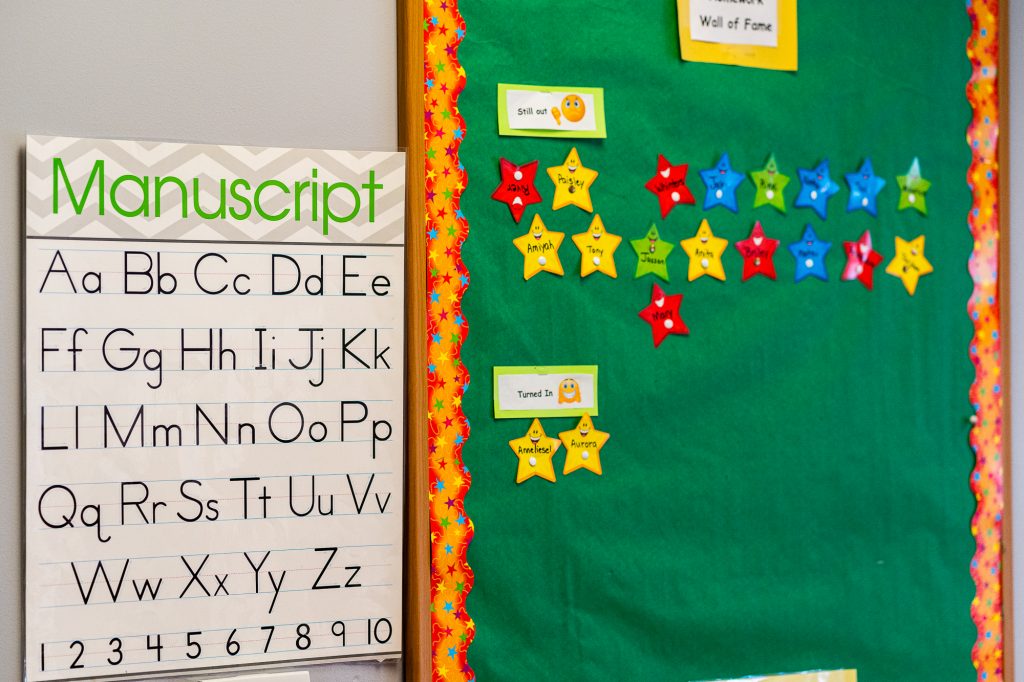 Location: 91 SW Chehalis Ave, Chehalis
Phone: 360- 748-0700
Class info: Two classes @ 8:30am – 12:30pm & two classes @ 12:30pm – 4:30pm; Once class at 8:30am – 3:30pm. English & Spanish speaking. Serving families in the Centralia, Chehalis & Napavine area.
Contact us to become a Sponsor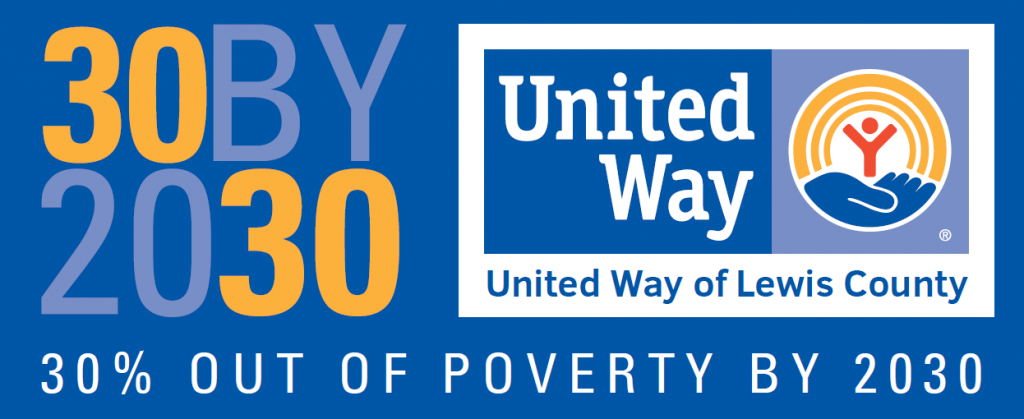 MON-FRI 09:00am - 5:00pm, SAT-SUN CLOSED
Non-Discrimination Statement
In accordance with federal civil rights law and U.S. Department of Agriculture (USDA) civil rights regulations and policies, Reliable Enterprises & Head Start is prohibited from discriminating on the basis of race, color, national origin, sex (including gender identity and sexual orientation), disability, age, or reprisal or retaliation for prior civil rights activity.
Program information may be made available in languages other than English. Persons with disabilities who require alternative means of communication to obtain program information (e.g., Braille, large print, audiotape, American Sign Language), should contact the responsible state or local agency that administers the program or USDA's TARGET Center at (202) 720-2600 (voice and TTY) or contact USDA through the Federal Relay Service at (800) 877-8339.
To file a program discrimination complaint, a Complainant should complete a Form AD-3027, USDA Program Discrimination Complaint Form which can be obtained online at: https://www.usda.gov/sites/default/files/documents/USDA-OASCR%20P-Complaint-Form-0508-0002-508-11-28-17Fax2Mail.pdf, from any USDA office, by calling (866) 632-9992, or by writing a letter addressed to USDA. The letter must contain the complainant's name, address, telephone number, and a written description of the alleged discriminatory action in sufficient detail to inform the Assistant Secretary for Civil Rights (ASCR) about the nature and date of an alleged civil rights violation.